Qualifying Base Package Products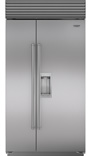 Any full size built-in, full size integrated, or PRO 48 refrigeration
Select Base Package Reward
Purchase a qualifying Sub-Zero and Wolf package and receive three additional years of protection with Sub-Zero Care Plus[3] or a $1,000 rebate
[3]All products purchased on the same invoice qualify for Sub-Zero Care Plus (other than dishwashers, coffee systems, outdoor grills, side burners, and burner modules).
If you purchased additional products
Each additional sub-zero, wolf, and cove, and/or asko qualifying product purchased earns one point[4]
Points earned from additional qualifying products can be redeemed for free Wolf Gourmet products.
[4]Maximum of six points. Excludes standard and convection microwaves, cup warming drawers, and ASKO laundry.
Choose Any Combination of the Wolf Gourmet Products Below Based on the Point Values Listed
10 Piece Cookware Set
2 Points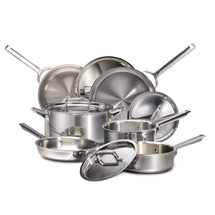 $1,299
Suggested Retail Price
7 Piece Cutlery Set
2 Points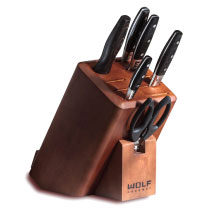 $1,049
Suggested Retail Price
High Performance Blender
1 Point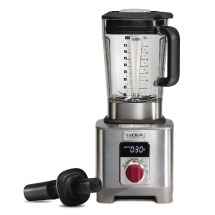 $799
Suggested Retail Price
Multi-Function Cooker
1 Point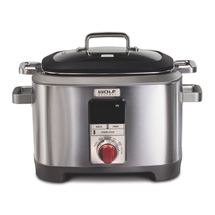 $799
Suggested Retail Price
Precision Griddle
1 Point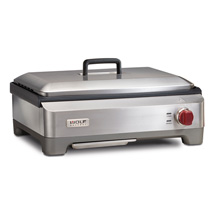 $699
Suggested Retail Price
Countertop Oven with Convection
1 Point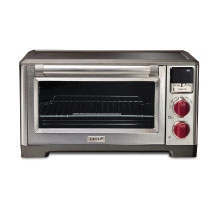 $749
Suggested Retail Price
4-Slice Toaster
1 Point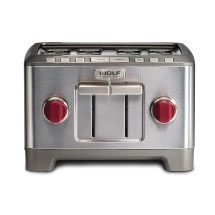 $499
Suggested Retail Price
2-Slice Toaster
1 Point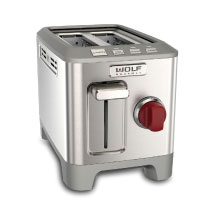 $399
Suggested Retail Price
This Sub-Zero, Inc., Wolf Appliance, Inc. and Cove Appliance, Inc. offer is valid beginning January 1, 2018, and expires on June 30, 2019, at participating Sub-Zero, Wolf, and Cove dealers in the United States. All appliances must be purchased and invoiced at the same time, appear on the same invoice, and be delivered by December 31, 2019 in order to qualify. Points earned through the program will expire on March 31, 2020. Sub-Zero, Wolf, and Cove products must be delivered and installed in the United States to qualify for Wolf Gourmet redemption. Wolf Gourmet products cannot be shipped to multiple addresses for purposes of this promotion. Sub-Zero Care Plus is provided by CNA Warranty Services of Florida, Inc. (in Florida) or Continental Service Plan, Inc. (in Washington) or CNA Warranty Services, Inc., (all other states) and covers defects in materials and workmanship for three years after the expiration of the Full Parts and Labor coverage of the Sub-Zero limited warranty. (This coverage is different from the limited warranty. Read your terms and conditions for full coverage details.) Sub-Zero, Wolf, and Cove products delivered and installed in Anguilla, Antigua and Barbuda, Aruba, The Bahamas, Barbados, British Virgin Islands, Cayman Islands, Dominica, Dominican Republic, Grenada, Guadeloupe, Haiti, Jamaica, Martinique, Montserrat, Netherlands Antilles, Puerto Rico, Saint Barthelemy, Saint Kitts & Nevis, Saint Lucia, Saint Martin, Saint Vincent, Trinidad & Tobago, Turks & Caicos Islands, and US Virgin Islands do not qualify for Sub-Zero Care Plus. Owner support, including the personalized product orientation call, and Sub-Zero Care Plus administration is provided by SZG Warranty Co., Inc., a Sub-Zero Group company. All products purchased on the same invoice (other than dishwashers, coffee systems, outdoor grills, side burners, and burner modules) qualify for Sub-Zero Care Plus. Rebates are issued via company check. This offer cannot be combined with any other offers