We believe in warm welcomes
A warm welcome
The Sub-Zero, Wolf, and Cove Showroom
You are invited to experience Sub-Zero, Wolf, and Cove in a showroom unlike any other. Welcome to a space where conversation sparks, ideas flourish, and relationships begin.
CONSULT WITH EXPERTS
Have your every Sub-Zero, Wolf, and Cove question answered by our team of friendly product experts, knowledgeable staff, and on-site chefs.
TEST-DRIVE PRODUCT
Turn knobs. Open drawers. Ignite flames. And bring your apron — you are always invited to cook in our showrooms in order to get to know our appliances.
ATTEND DELICIOUS DEMOS
Enjoy delicious chef-led product demonstrations to help determine the appliances best suited for your space (and tastes).
REALIZE YOUR VISION
Find your style, see the full product line, and compare features in an inspiring array of artfully decorated kitchen and home vignettes.
JOIN OUR FAMILY
Owners are considered members of the greater Sub-Zero, Wolf, and Cove family and routinely gather in showrooms for tutorials, luncheons, and inspiration.
BE OUR GUEST
In our showrooms, there is not a salesperson to be seen–only our friendly staff, ready to provide you expert advice and guidance. Truly. So please, just come, browse, and enjoy.
Visit your nearest Sub-Zero, Wolf, and Cove Showroom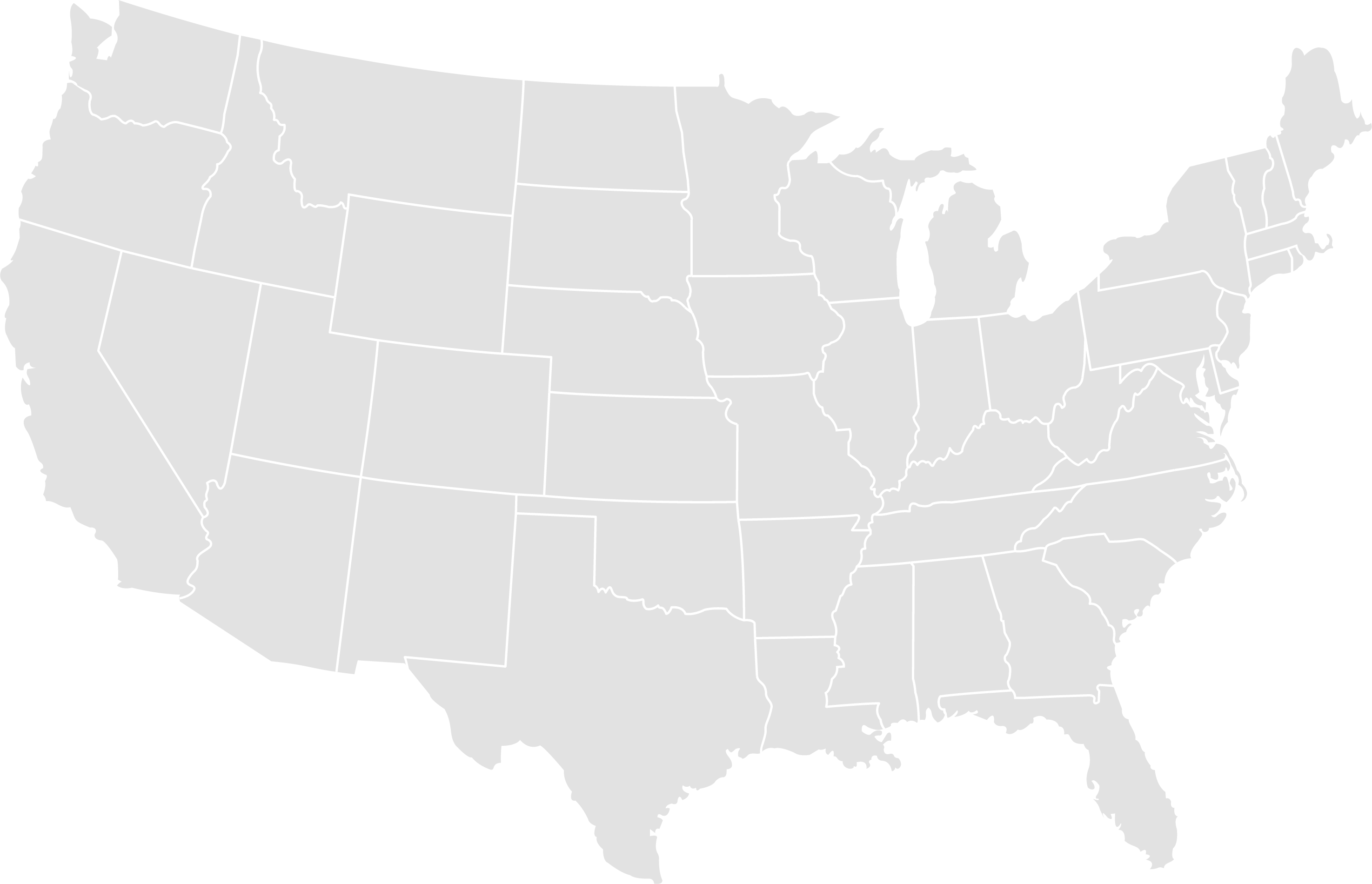 Compliments from our customers
"The chef prepared a fabulous three-course meal. The food was delicious, and the event really explained the versatility of the appliances."
- Bridget Stoll, Costa Mesa, CA
"Sub-Zero, Wolf, and Cove created a service that helps [clients] feel not only comfortable in the kitchen, but INSPIRED."
- Oria Jacobs, Yorba Linda, CA
"We really enjoyed our time [at the showroom] and are very excited about the products becoming part of our lifestyle."
- Jodee Todd, Charlotte, NC
"What a professional and first-class experience. I learned everything I wanted to know and am so excited to apply what I've learned in my own kitchen."
- Denise Birling, Peoria, AZ
"I have been to the showroom several times. Each time I was well taken care of, with personal attention and excellent guidance on things that work best for my kitchen. The entire team is excellent. …5 stars."
- Kathy Carr, Scottsdale, AZ
"LOVE, LOVE this showroom and the demo classes offered. We were very impressed."
- Oria Jacobs, Yorba Linda, CA
"The showroom is a great place to see and try the appliances prior to purchasing."
- Kathleen S. Puckett, Mesa AZ