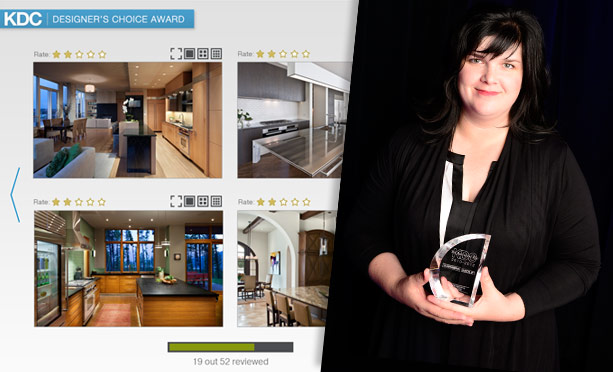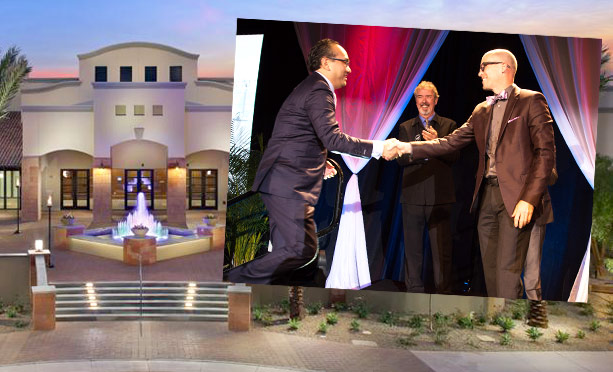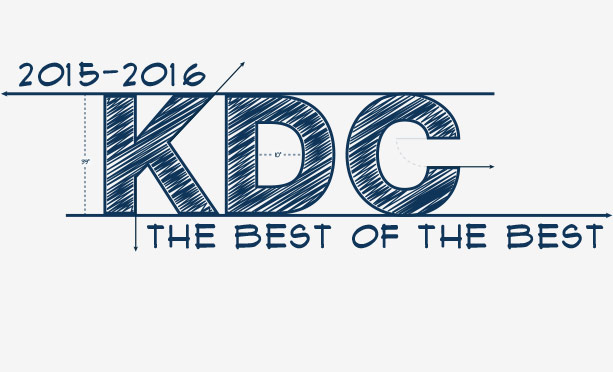 Thanks to everyone who entered the 2013-2014 Kitchen Design Contest!
Top incentives for those who entered the 2013-2014 KDC:
Global recognition for your innovative designs
More than $270,000 in publicity and promotional value
More than $137,000 in cash prizes
All expenses paid trip for two to the Best of the Best Winners' Summit and Gala at the Fairmont Scottsdale Princess resort, Scottsdale AZ.
Contest timeline
January - December 2014
Entry Period for KDC 2013-2014 is now closed
Spring 2015
Regional Winners Announced
After the December 31, 2014 entry deadline our judges carefully review and hand-select 53 of the best kitchen designs submitted from around the world. The Regional Winners are officially announced and an event in their region is thrown in their honor to celebrate their accomplishment.
Summer 2015
Designers' Choice Award voting
Throughout the month of July design professionals have voted for the kitchen design they think is the most innovative, creative and well executed. Currently we are tallying the votes and the Designers' Choice Winner will be announced at the Best of the Best Winners' Summit & Gala in September 2015.
September 2015
Best of the Best Winners' Summit & Gala
All 53 Regional Winners, Designers' Choice Winner, First-Time Entry Winner and Student Winner are flown to the Best of the Best Winners' Summit. The 3-day Summit concludes with a Gala where the 1st Place, 2nd Place, Designers' Choice, First-Time Entry, and Student Winners are announced as the 2013-2014 Best of the Best.
Q1 2016
2015-2016 Kitchen Design Contest Kicks Off
Ready to be part of an exclusive group that represents the best of the best kitchen design professionals? If yes, be sure to visit our website or look for our communications announcing that the 2015-2016 KDC is officially open for entry submission. We look forward to seeing your best kitchen designs of 2015-2016!