Cristina Menezes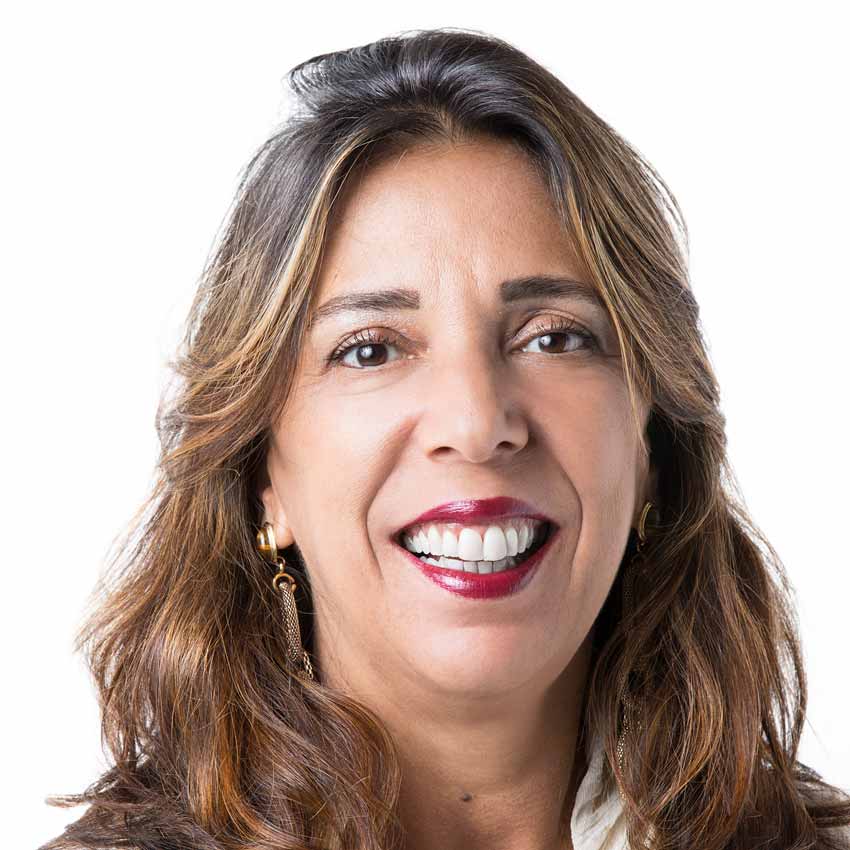 Architect Cristina Menezes believes that the important achievement in architecture and decoration occurs when one finds their identity and culture in each detail, recognizing themselves in all corners of the design.
A visionary architect and designer, Cristina began her professional career in 1986 and in 1990, opened her own company, Cristina Menezes Arquitetura e Decoração LTDA. Cristina has completed many civil architecture and interior projects for single and multi-family homes in Brazil and Lebanon.
Known for their lightness and simplicity in the space, Cristina's designs aren't lost in preconceived formulas. Rather, Cristina interprets her clients' style, culture, and wishes, and finds inspiration to design spaces that are essential to their health, happiness, and wellbeing, helping them to live better.
Cristina has showcased her work at a variety of shows in Brazil and has been featured in several publications including Casa Vogue, Habitat, and Décor Book. Her work has won prestigious awards, including the 2010-2012 Sub-Zero and Wolf Kitchen Design Contest People's Choice Award and Regional Award for "Living Gourmet." Most recently, Cristina's project "Pocket House" was honored with Special Mention at the 2014 Architizer A+Awards in the Plus Categories Architecture +Living Small, for her innovative design with a small footprint.
Stacy Eisenmann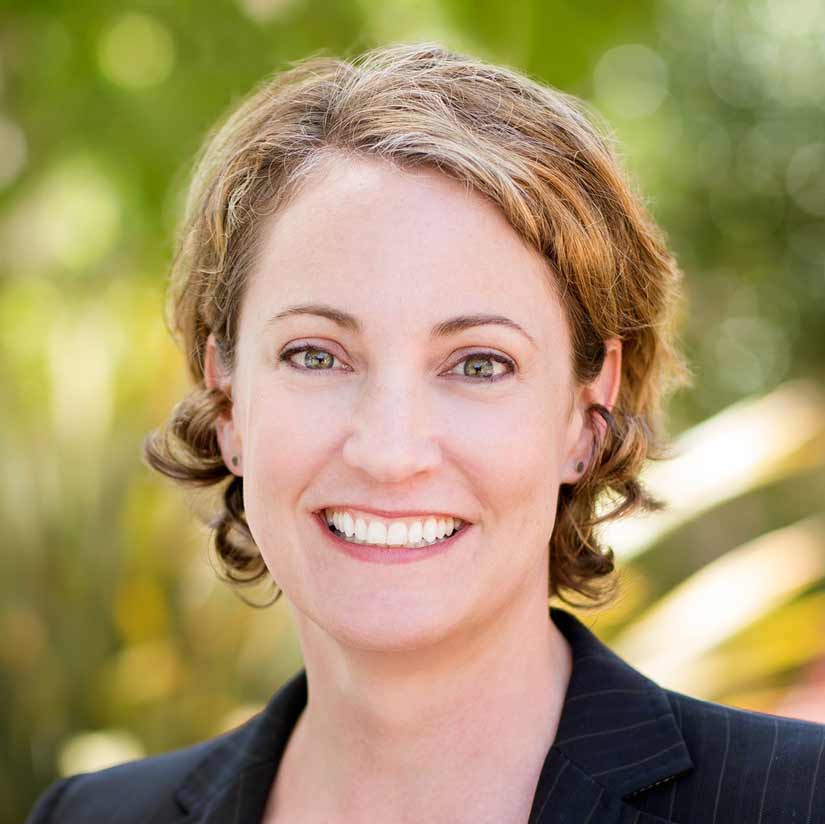 Stacy Eisenmann is the principal of Eisenmann Architecture, an award-winning firm based in the San Francisco Bay Area. With 25 years of experience she leads a team of seven in residential and light commercial projects. Her work has been published in national magazines and books.
Stacy is a four-time winner of Sub-Zero and Wolf's KDC Regional Design Award, as well as a recipient of CA Modern's Best Kitchen Remodel Award for Eichler residences. Stacy designed her own East Bay home, which was selected for the AIA Tour of Homes. She has served her community by appointment to the Planning and Zoning Commission, as a member of her local American Institute of Architects and Chamber of Commerce, and as a contributor to regional periodicals and trade journals.
Starting her career at Polshek Partnership, Skidmore Owings & Merrill, and Nick Noyes Architecture, Stacy pursued a range of projects from international airports and museums, to upscale residences. She then shifted her focus to kitchen design with Arclinea San Francisco, an opportunity that provided a wealth of experience in millwork.
After completing her own award winning home, Stacy launched Eisenmann Architecture with the commitment to help others successfully navigate the process of changing the way they live. Her practice includes a strong collaborative approach with clients that guides them through the decision making process as partners, and as a result the design language will vary between projects.
Stacy grew up experiencing cultural differences while living throughout the United States and Eastern Europe and exploring construction materials in her grandfather's carpenter workshop. She received a Bachelor of Architecture from Virginia Polytechnic Institute & State University's College of Architecture and Urban Design. Virginia Tech's top ranked architecture program based on Bauhaus principles cultivates an aesthetic judgment in their students, something Stacy has embodied and brings to her work.
She lives with her filmmaker husband and two creative daughters.
Sandra Agurto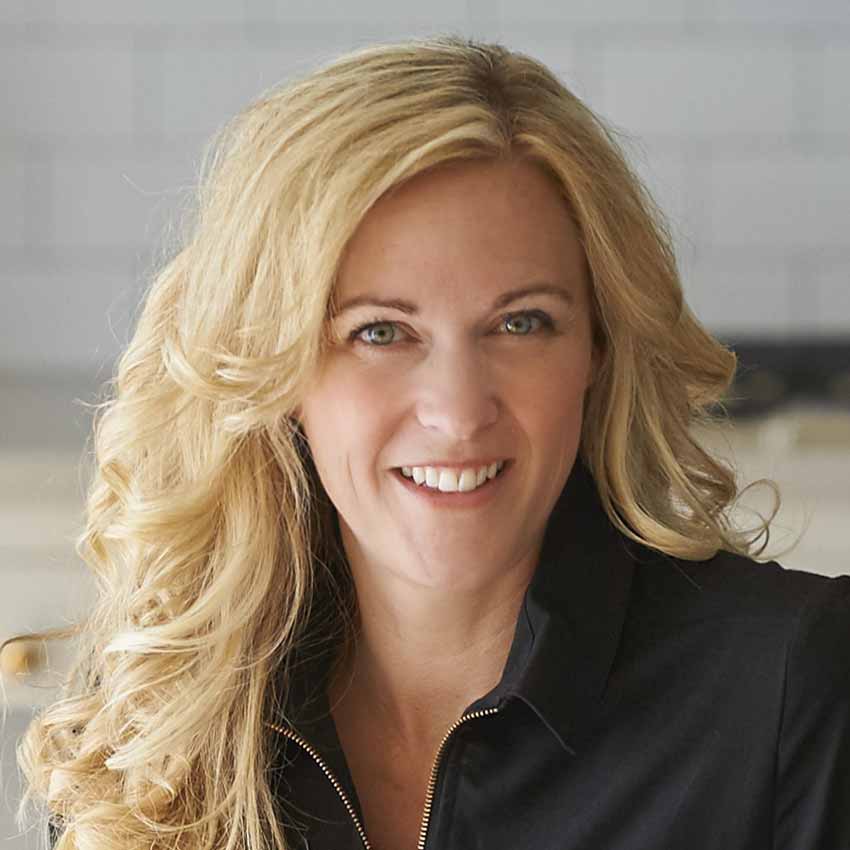 Sandra Agurto has been called one of Orlando's leading specialists in kitchen design by many of the area's most prominent builders, architects, and interior designers. She obtained her interior design degree, specializing in kitchens and baths, from the University of Nebraska at Kearney. A designer at Cabinetry Creations, Inc. in Orlando, Florida, Sandra is a second place global winner in the 2013-2014 Sub-Zero and Wolf Kitchen Design Contest. She is also a two time regional winner and has received numerous awards for her outstanding kitchen designs. Leading architects and designers love working with Sandra's upbeat and collaborative spirit. She continues to design kitchens that are nothing short of true works of art.
Davy Swanenberg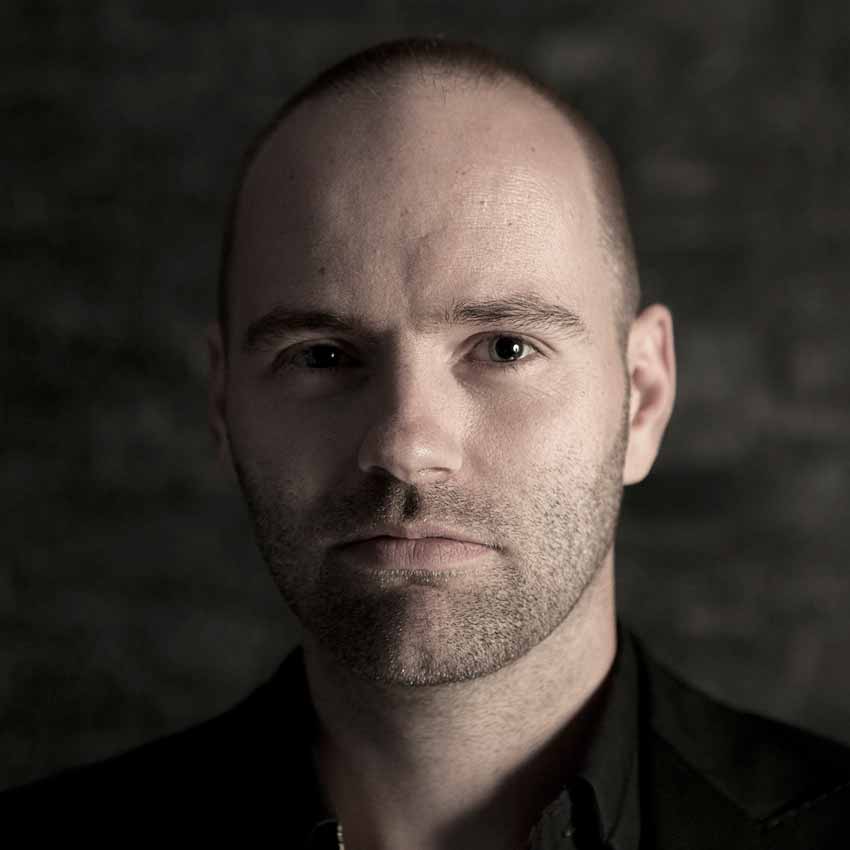 For as long as he can recall, Davy Swanenberg has been surrounded by design. For nearly 20 years Davy frequented prestigious international design fairs in Milan, Amsterdam, and Kortrijk with his family, and returned to join the family business, Culimaat Kitchens, upon completing his studies in Marketing Management at Fontys University, Netherlands.
Though his career in the kitchen industry began in marketing and technical engineering, his creativity and passion for design shone brightly. After several years of hard work, he was promoted to designer, where he began to create successful models and extreme concepts. In 2006, Davy and his brother, Twan, assumed leadership of the family business and developed a high-end brand for Culimaat Kitchens.
At present, Davy spends his days designing and developing remarkable kitchen concepts that are known worldwide. In addition, he designs furniture and home products for various labels.
Culimaat High End Kitchens has won several international design awards, including the 2010-2012 Sub-Zero and Wolf Kitchen Design Contest, and multiple Benelux Design Awards, and continues to grow its portfolio with clients from around the world.
Jean Stoffer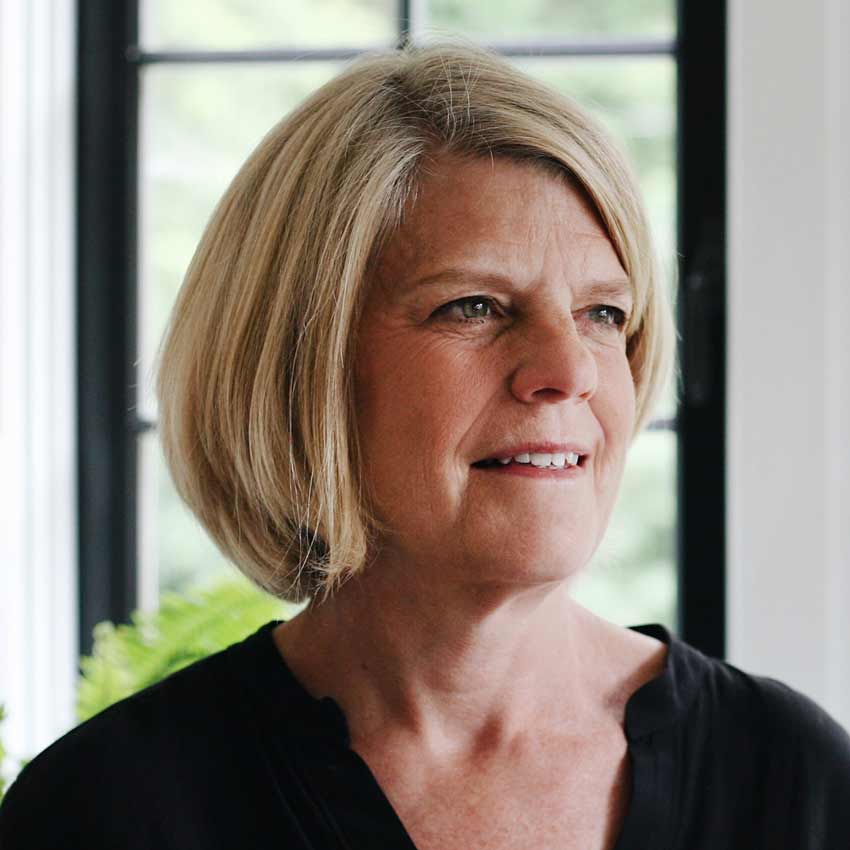 Jean is the principal designer of Jean Stoffer Design, Ltd, a full service interior design firm specializing in kitchens and baths. Since the early 90's Jean has worked to finely craft her design skills and aesthetic in the kitchen. She has won the Sub-Zero and Wolf Kitchen Design Contest multiple times. Her work has been published in national magazines, in books and is well-known on Instagram and Pinterest.
A Midwesterner through and through, Jean is a recent transplant to West Michigan, while living most of her life in Chicago, a city rich with outstanding architecture of every genre. She finds the greatest design inspiration from the classic forms, proportions, materials, and scale of the masterpieces, which surround her. She brings that understanding into her designs and enlivens them with modern touches, always focusing on a space's livability and comfort.
Clients across the country trust Jean and her team with their homes and their budgets. Whether it is a full gut remodel of a beautiful old home or brand new construction, each project yields a uniquely classic home with modern elements while every detail is uniquely thought through and expertly executed.
Jean leads a team of designers happily including her daughter, Grace Start among them. Family is an important part of her life. Her husband, four children and their spouses, and many grandchildren bring joy to her as well as an understanding of what is required to make a home beautiful, interesting, current and highly functioning for real life.
MARK D. STUMER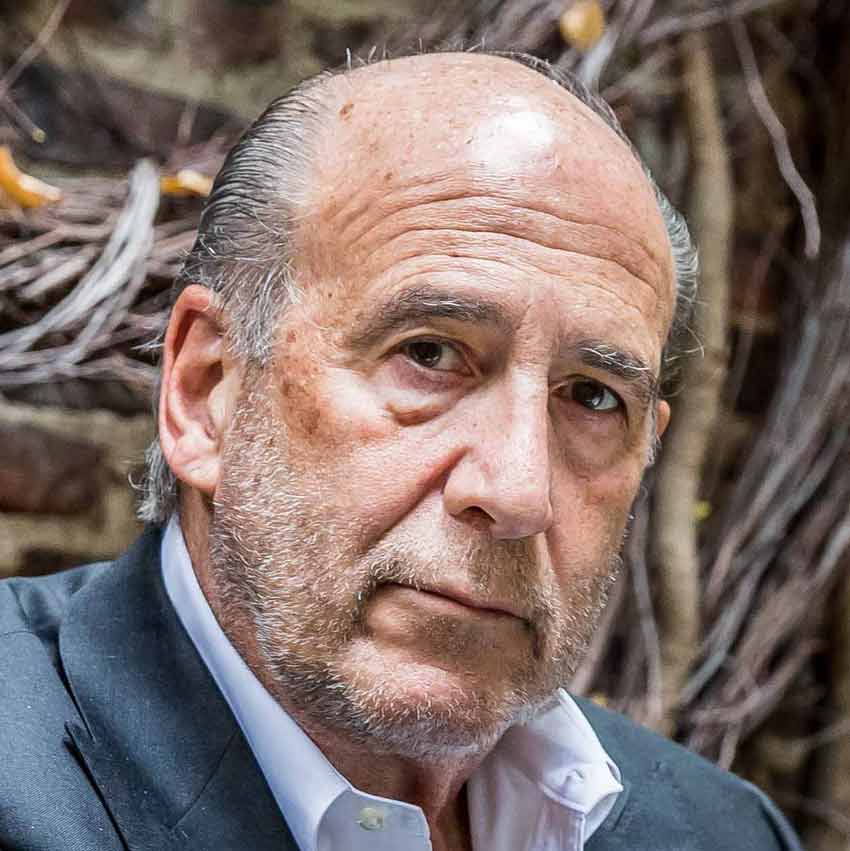 Mark D. Stumer is one of the founding principals at Mojo Stumer Associates Architects. He has practiced architecture as a principal for over 30 years. Before the formation of Mojo Stumer Associates Architects, he worked for a New York City architectural firm where he was lead designer on many award-winning projects.
His expertise in architectural design, interiors and project management has enabled Mojo Stumer Associates Architects to develop into the organization it is today.
Mr. Stumer sees architecture as an entire design process where the architectural design does not end with a building form, but must include the function and aesthetics of the interiors for the project to be complete.
His responsibility at Mojo Stumer Associates Architects, besides his architectural projects, leans towards design development and interior design, along with the responsibilities of marketing, social networking, public relations and firm management.
He was instrumental in starting the Interiors Department at Mojo Stumer Associates Architects 22 years ago, takes pride in its present status, and has an active role in its design direction and daily management.
Mr. Stumer graduated Pratt Institute in 1974 with a Bachelor of Architecture degree, and he became a Registered Architect in 1979. He is also a member of:
American Institute of Architects, National Association
American Institute of Architects, New York/Long Island Chapter
New York State Society of Registered Architects
Architectural League of New York
He is a member in good standing with the National Council of Architectural Registration Boards (NCARB) and is registered in New York, New Jersey, Florida, Connecticut, Massachusetts and Pennsylvania.
As a firm principal and respected design leader in the field, he has been asked to lecture at many design and institutional functions. He has donated his time to educate elementary school students to the wonder of architecture.
Mr. Stumer presently sits on the board of the Architectural Landmarks Commission for Kings Point, New York, and in 2013 he was appointed to the Planning Commission. He serves as a board member of the Great Neck Arts Center and was a Trustee for nine years and head of the Building Committee at Temple Beth El of Great Neck, one of the largest Reform Congregations in the country. He was a board member of Engineers Country Club for over six years and led their construction campaign as trustee and architect.
In 2005, Mr. Stumer was very proud to be appointed to the Board of Trustees of Pratt Institute, one of the nation's leading architectural schools and his alma mater. In 2010, he was appointed chair of the Building & Grounds Committee.
He has been recognized for his charitable work by being the honoree of the Tilles Center "Swing for Kids" Golf Outing, the Great Neck Arts Center Gala, and the Temple Beth El Golf Outing.
In recent years, Mr. Stumer has revitalized his passion for photography and has become an accomplished photographer, photographing many Mojo Stumer projects. His architectural photographs have recently been widely published.
Martin de Sousa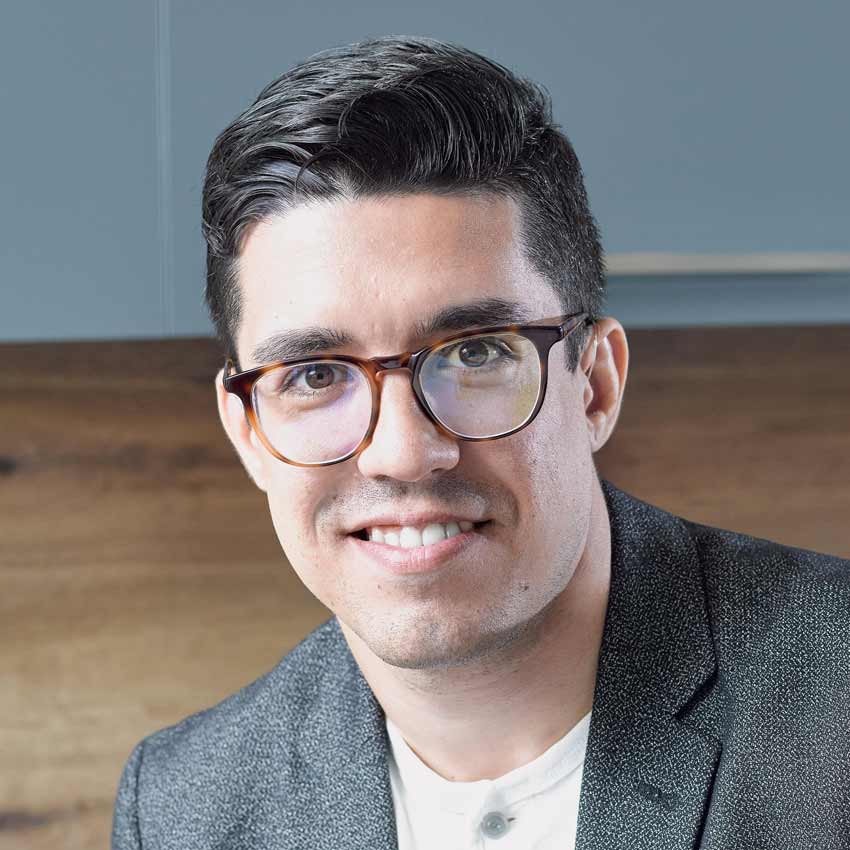 Martin de Sousa is a Toronto-based kitchen and bathroom designer who has pursued his passion in providing his clients with the quality design they deserve. Applying a cohesive approach to solving design problems, Martin has a keen sense of spatial awareness and practical design expertise that has enabled him to tackle many projects both big and small.
His education at OCADU (Ontario College of Art and Design) in Environmental Interior Design provided him the opportunity to obtain a greater understanding of the design process by exploring his artistic and technical design abilities. In 2005, Martin received an award from the "Association of Registered Interior Designers of Ontario" for his student project in Sustainability. Martin has also received numerous design awards from the NKBA Ontario Design Competition, the NKBA US Competition, and the Sub-Zero and Wolf Kitchen Design Contest. In addition to his OCAD studies, Martin attended the SieMatic Academy in Germany where he intensively trained in kitchen planning and design, receiving his "SieMatic-Akademie Diplom."
Martin gained extensive professional experience working with several independent designers as well as Binns Kitchen and Bath Design, catalyzing the launch of his own design business—deSousa Design. His focus is on kitchen and bath design, and wields the powers of CAD technology, efficient processes and service, and innovative design to transform his clients' abstract ideas into reality.