E.J. Meade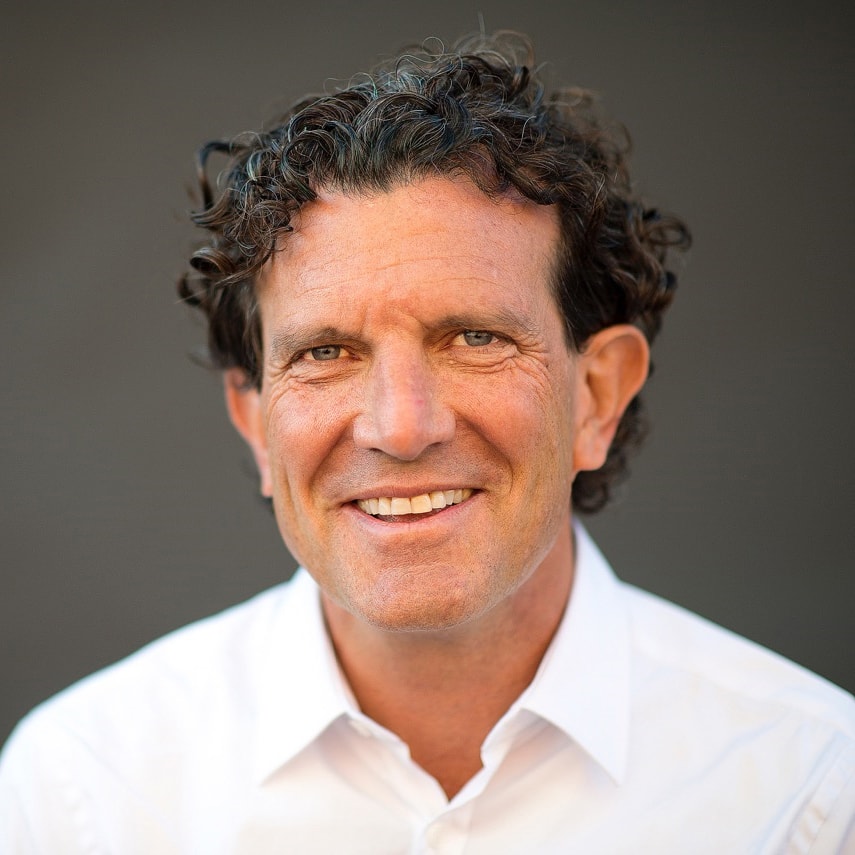 One of the founding partners of Arch11, an architecture and interiors firm designing heirloom quality residences, EJ has become a voice for modern architecture in the new west.
E.J. practices with the aspiration that buildings can inform us about place and landscape. Believing that the best architecture is a response to site and time, he draws from experience that includes studying philosophy and American Studies at Colby College, a Masters in Architecture from the University of Colorado, and years of building experience.
After graduating from Colby, E.J. worked in carpentry in New England, learning traditional building methods and finish carpentry. Inspired by a summer studio at Harvard University's Graduate School of Design, E.J. studied architecture at the University of Washington in Seattle, and earned his Masters from the University of Colorado in 1991. He was the recipient of the Alpha Ro Chi Medal for Design Excellence and the Emerging Impressions Award from the AIA.
As part of his practice, E.J. was a senior instructor at the College of Architecture and Planning at the University of Colorado from 1993-2005. He is still involved in the academic community, regularly participating as an invited design critic at the University of Colorado and other universities around the country. He serves on several national and international design competition juries. E.J. presented the work of Arch11 at numerous universities, national conferences and the Denver Art Museum. His work is published in academic and professional journals.
His firm, Arch11 is published in journals worldwide, received numerous design awards, 24 AIA awards in the past five years, including firm of the year 2009 from the Colorado AIA north. In 2009, they won two Sub-Zero and Wolf awards for the Syncline house kitchen.
Vasi Ypsilantis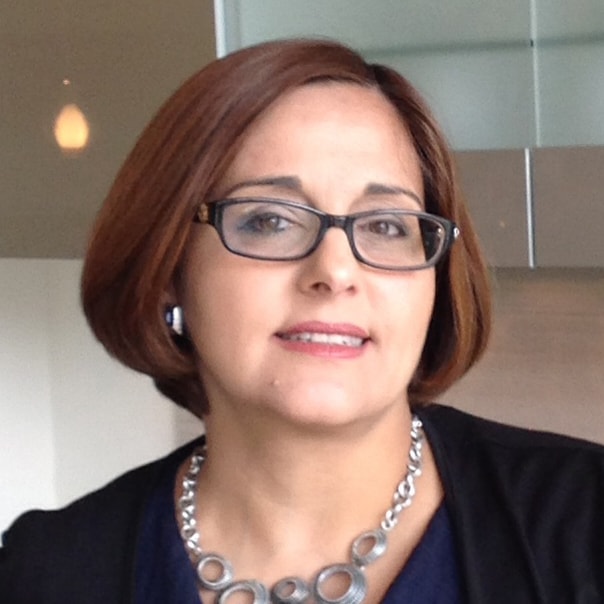 Vasi Ypsilantis began her design career in 1985 after attending Fashion Institute of Technology in New York City. Starting in the kitchen design and cabinet sales industry, she honed her skills quickly and became a partner in her first business in 1989. In 1999, Vasi open her own boutique kitchen and bath showroom, The Breakfast Room, Ltd., which has become a major kitchen design showroom offering Poggenpohl and Downsview cabinetry as well as other high end interior products. Vasi's main client base is composed of interior designers, architects and builders who trust her ability in space planning, kitchen design and the ability to design, manufacturer and install any complicated or creative design concept. In addition to her kitchen showroom business, Vasi heads her own interior design and build firm, Vasi Ypsilantis Design Associates.
Vasi's love for traveling, appreciation of fine art and architecture, and her 30 years experience in the design and construction industry gives her the inspiration to include creativity and superb execution in all her projects. Her business partner and husband, Chris Neocleous, and an expert staff of installers and design associates, support Vasi and help make her businesses successful.
Over the past few decades Vasi's extensive portfolio of work has been published in numerous national and international magazines, and has acquired her loyal clientele. Vasi has created kitchens and other spaces for numerous show houses and historic homes, for which she has won two Notable Designer of Distinction awards. Her work in 2007 at La Selva in Upper Brookville, N.Y. earned her first place for best traditional kitchen design in the national Sub-Zero and Wolf Kitchen Design Contest, a competition for which Vasi served as a judge in 2010-2012.
Vasi's recent published projects include the show house to benefit the American Heart Association at the Sylvia Pratt Estate in Glen Cove, Long Island, and the renovation of The Ronald McDonald House of Long Island. The Ronald McDonald House, designed to house families with seriously ill children undergoing critical medical treatment, was a monumental task as it required renovating four kitchens and the dining room without any cost to the home. Vasi's commitment to giving back to her community, as well as her ability to enlist her loyal vendors and designers to donate their time and product, created a space that makes a difference in many people's lives everyday.
Friedemann Weinhardt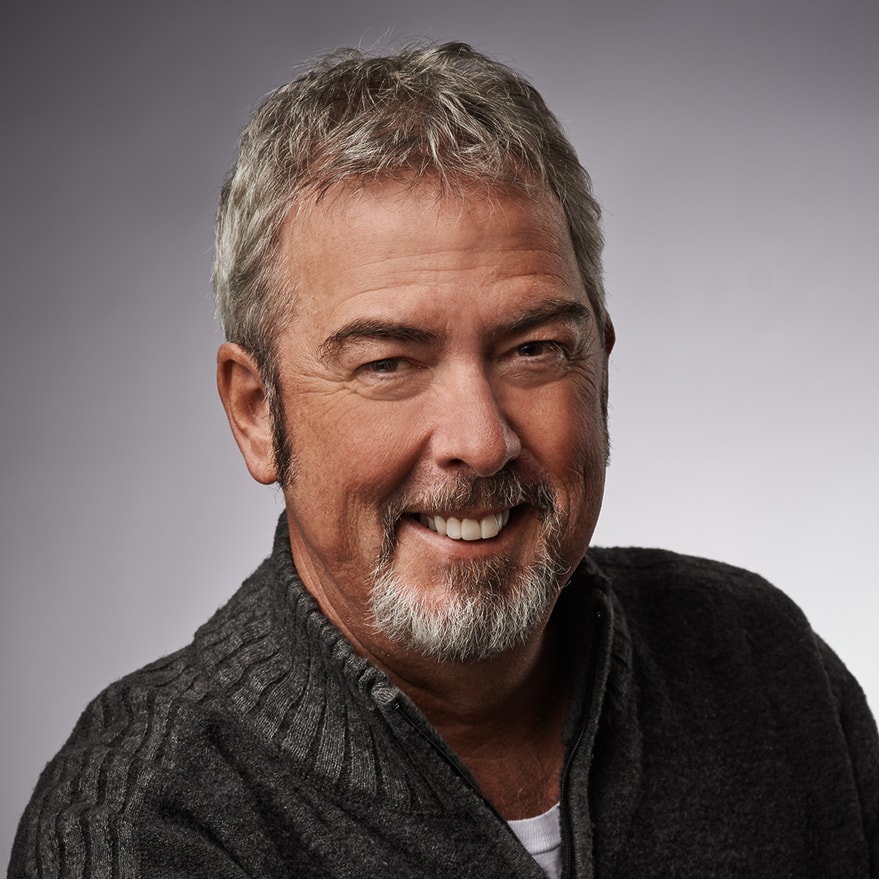 Friedemann Weinhardt, owner and principal designer at Design First Interiors, is a German-born, self-taught designer based in Ottawa, Ontario. With an unrelenting attention to detail for all aspects of a project, Friedemann is a fearless designer unafraid of any room. He uses complex simplicity to enhance his clients' lives through good design.
While he recalls with vivid appreciation the uncompromising requirement for good work demanded by his high school general arts courses as well as a handful of post-secondary design courses that helped whet his appetite for the design world, Friedemann's professional career began in 1975 as a draftsman for a large multi-national power generating manufacturer. It was there, working in a room with 25 other draftsmen for two years, that he honed his drawing skills to professional standards. He then spent seven years in various sales and marketing positions, including a five year stint as an account manager of Sub-Zero built-in refrigeration in Southern Ontario. For the last few years of his sales career, Friedemann took on additional part time work as a furniture designer and maker operating two companies, Freedom Furniture, and Fast Forward Designs, selling his pieces at flea markets and by referral. It was while he was making furniture that Friedemann's creativity started to blossom and his conviction to pursue a career in design was solidified.
Hoping that his background in drafting and sales would prove suitable, Friedemann sought out an apprenticeship in kitchen and bath design at Van Leeuwen Boomkamp, an upscale furniture retailer in Ottawa, during which time his love for design became even more focused to the disciplines of kitchen and bath. Then, in 1986, Friedemann opened the doors to his own business, Design First Interiors, where he presently serves as owner and principal designer.
Beginning with only courage, determination, and a commitment to using design as a tool to improve the quality of life for his clients, Design First Interiors was created. The firm's work originally concentrated on kitchen and bath specialties, and were driven by the sale of cabinets and related products. Over time, the experience of "Doing Good Design" migrated to include other areas of the client's homes, and the company has now evolved to become a full service interior design firm with an emphasis on cabinets and custom millwork.
A foundational hallmark of Friedemann's work has always been an unrelenting attention to detail for all aspects of the projects. To this end, it is his architect and designer colleagues' drawings that allow the firm to create projects of complex simplicity. A significant component Design First's marketing has been through its participation in design contests within various organizations with which Design First is proud to be associated, including the NKBA (National Kitchen & Bath Association), OHBA (Ontario Home Builders Association), GOHBA (Greater Ottawa Home Builders Association), and the Sub-Zero and Wolf Kitchen Design Contest (KDC). Through these various competitions, Friedemann and Design First have been honored and received many dozens of awards. The awards which have always given Friedemann the most personal satisfaction are the awards he has received from the Sub-Zero and Wolf Kitchen Design Contest. A seven-time regional winner for Eastern Canada and the second place global award winner in 2013, Friedemann holds the Kitchen Design Contest wins in highest regard due to the caliber of work that is submitted for these prestigious competitions.
Cristina Menezes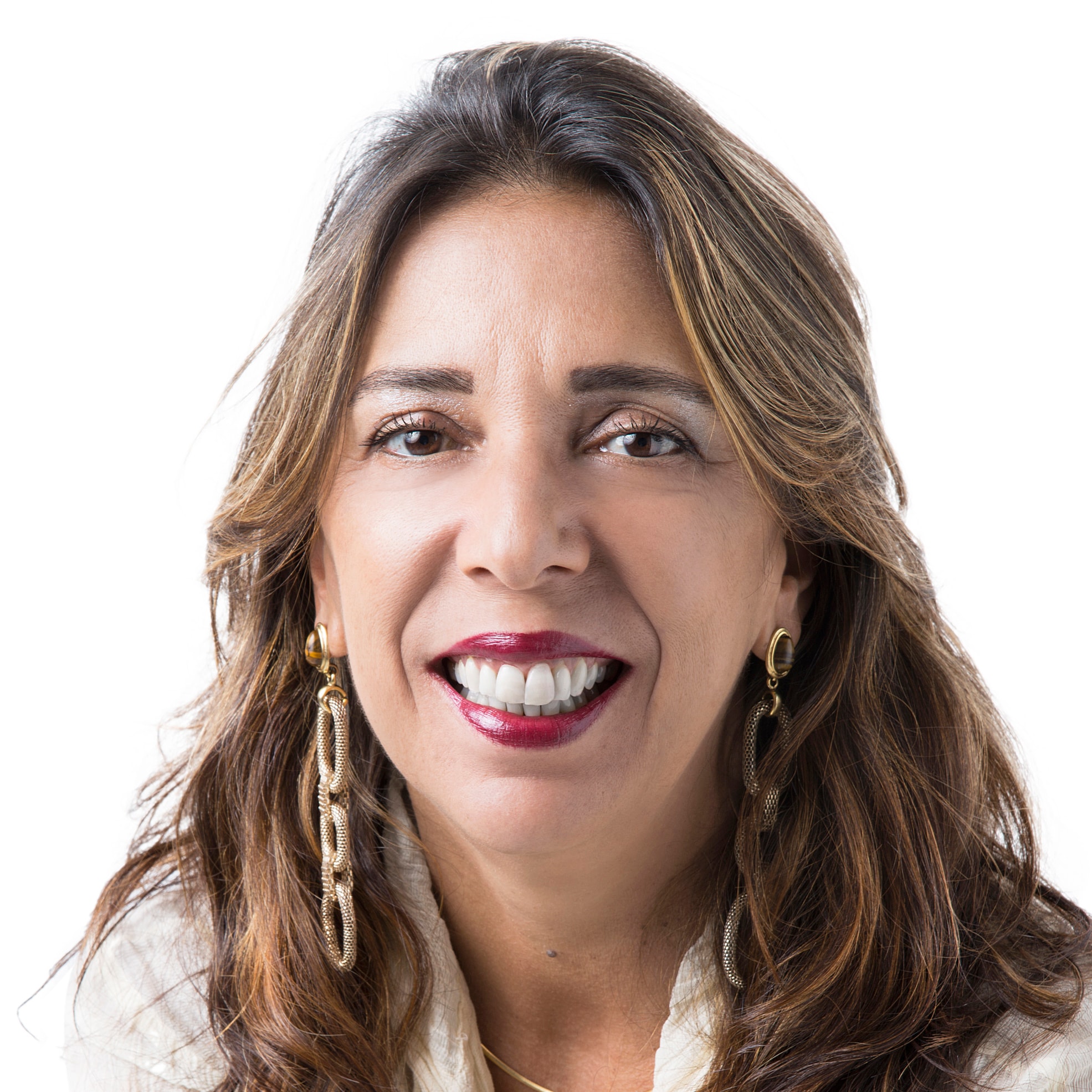 Architect Cristina Menezes believes that the important achievement in architecture and decoration occurs when one finds their identity and culture in each detail, recognizing themselves in all corners of the design.
A visionary architect and designer, Cristina began her professional career in 1986 and in 1990, opened her own company, Cristina Menezes Arquitetura e Decoração LTDA. Cristina has completed many civil architecture and interior projects for single and multi-family homes in Brazil and Lebanon.
Known for their lightness and simplicity in the space, Cristina's designs aren't lost in preconceived formulas. Rather, Cristina interprets her clients' style, culture, and wishes, and finds inspiration to design spaces that are essential to their health, happiness, and wellbeing, helping them to live better.
Cristina has showcased her work at a variety of shows in Brazil and has been featured in several publications including Casa Vogue, Habitat, and Décor Book. Her work has won prestigious awards, including the 2010-2012 Sub-Zero and Wolf Kitchen Design Contest People's Choice Award and Regional Award for "Living Gourmet." Most recently, Cristina's project "Pocket House" was honored with Special Mention at the 2014 Architizer A+Awards in the Plus Categories Architecture +Living Small, for her innovative design with a small footprint.
Stacy Eisenmann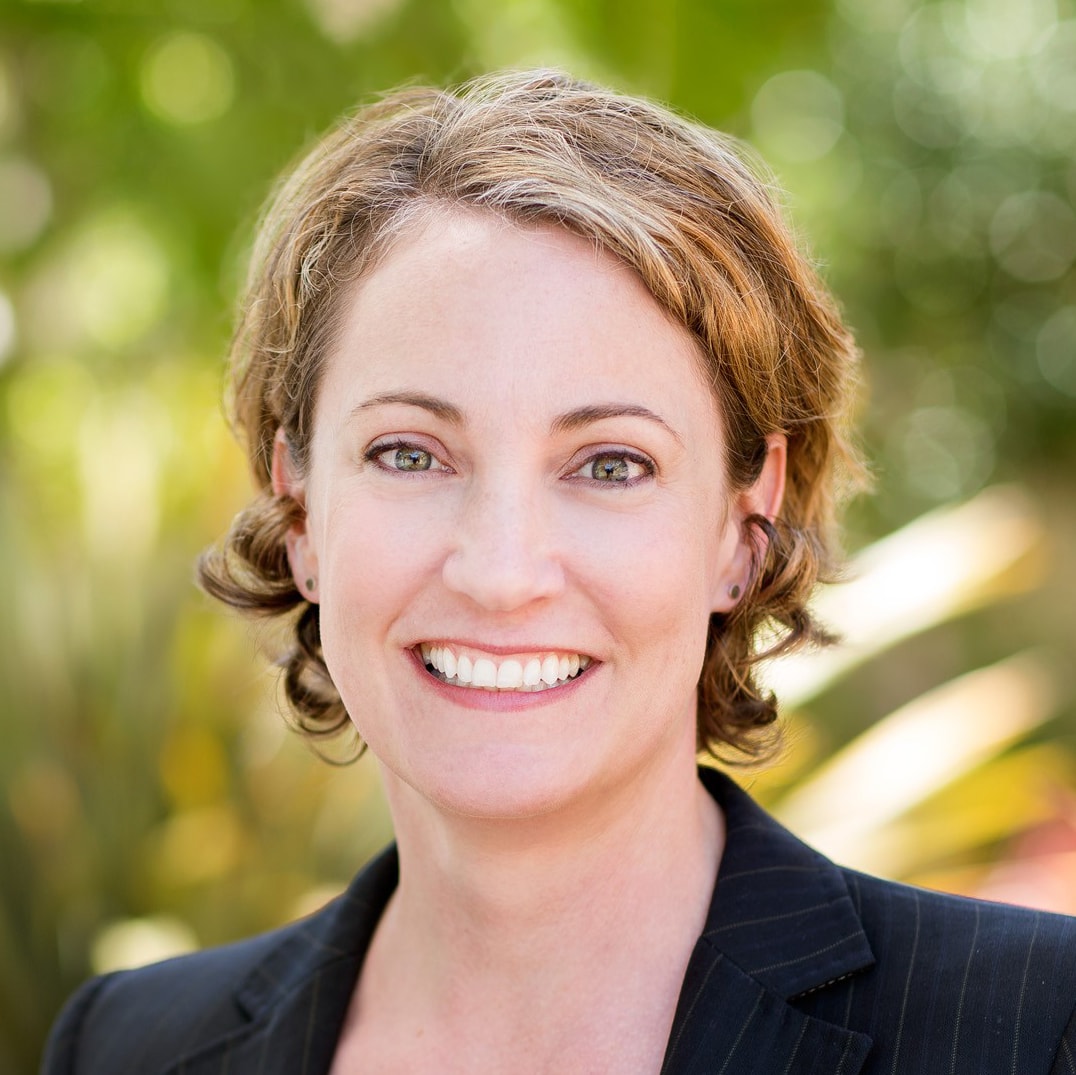 Stacy Eisenmann is the principal of Eisenmann Architecture, an award-winning firm based in the San Francisco Bay Area. With 23 years of experience she leads a team of seven in residential and light commercial projects. Her work is widely published in national magazines and books.
Stacy's been awarded the Sub-Zero and Wolf Kitchen Design Contest regional award four times running, as well as CA Modern's Best Kitchen Remodel for Eichler residences. Her own home was selected for the AIA Tour of Homes. She has served her community by appointment to the Planning and Zoning Commission, as a member of her local American Institute of Architects and Chamber of Commerce, and as a contributor to regional periodicals and trade journals.
Starting her career at acclaimed firms Polshek and Partners (now Ennead Architects), SOM, and Nick Noyes Architecture, Stacy pursued a range of projects from international airports to upscale residences. She then shifted her focus to kitchen design at Arclinea San Francisco, an opportunity that provided a wealth of experience in cabinetry details.
After completing her own award-winning home, Stacy launched Eisenmann Architecture with the commitment to help others successfully navigate the process of changing the way they live. Her practice includes a strong collaborative approach with clients that guides them through the decision making process as partners. Because of this the design language can vary significantly between projects. Each, however, carries the core of Eisenmann Architecture's design sensibilities.
Stacy grew up exposed to cultural differences throughout the US and abroad while exploring construction materials in her grandfather's garage. She landed at a nationally ranked STEM high school that guided her on to receive a Bachelor of Architecture from Virginia Polytechnic Institute & State University's College of Architecture and Urban Design. Virginia Tech's top ranked architecture program based on Bauhaus principles cultivates an aesthetic judgment in their students, something Stacy has embodied and brings to her work.
She lives with her filmmaker husband, two lively daughters, and an equally energized Labrador retriever.
Sandra Agurto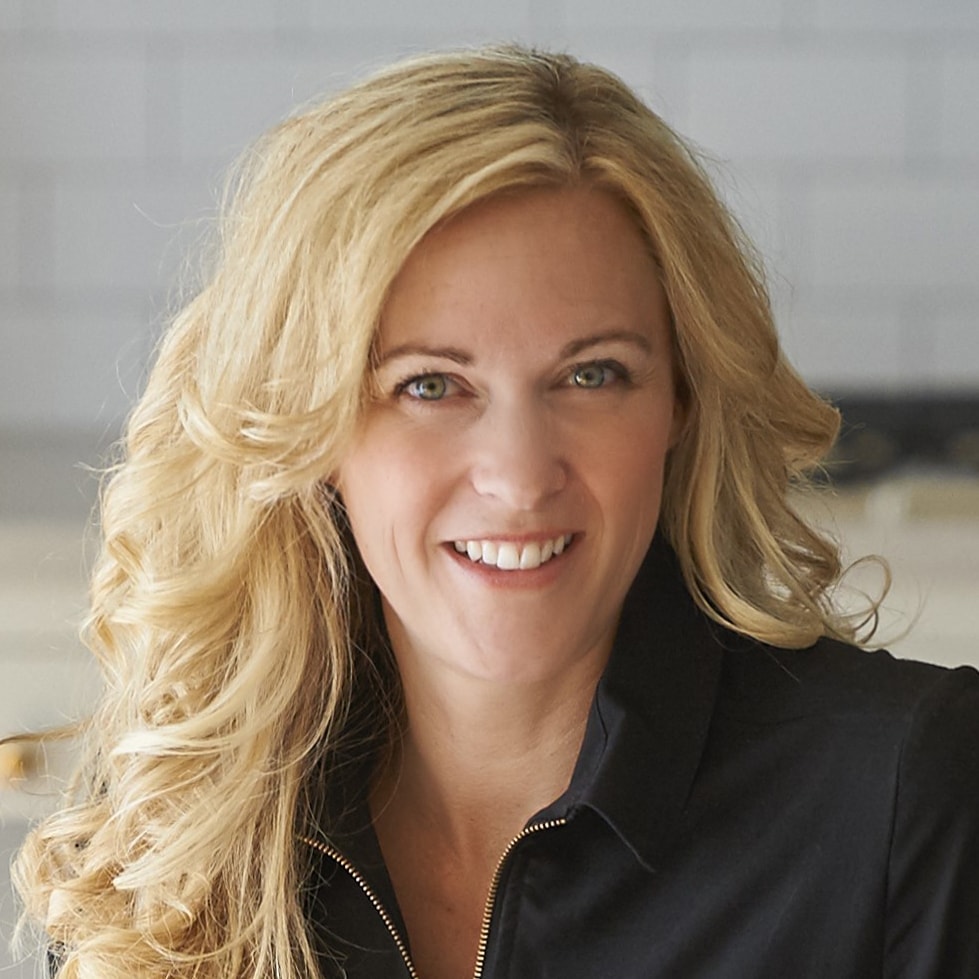 Sandra Agurto has been called one of Orlando's leading specialists in kitchen design by many of the area's most prominent builders, architects, and interior designers. She obtained her interior design degree, specializing in kitchens and baths, from the University of Nebraska at Kearney. A designer at Cabinetry Creations, Inc. in Orlando, Florida, Sandra is a second place global winner in the 2013-2014 Sub-Zero and Wolf Kitchen Design Contest. She is also a two time regional winner and has received numerous awards for her outstanding kitchen designs. Leading architects and designers love working with Sandra's upbeat and collaborative spirit. She continues to design kitchens that are nothing short of true works of art.
Davy Swanenberg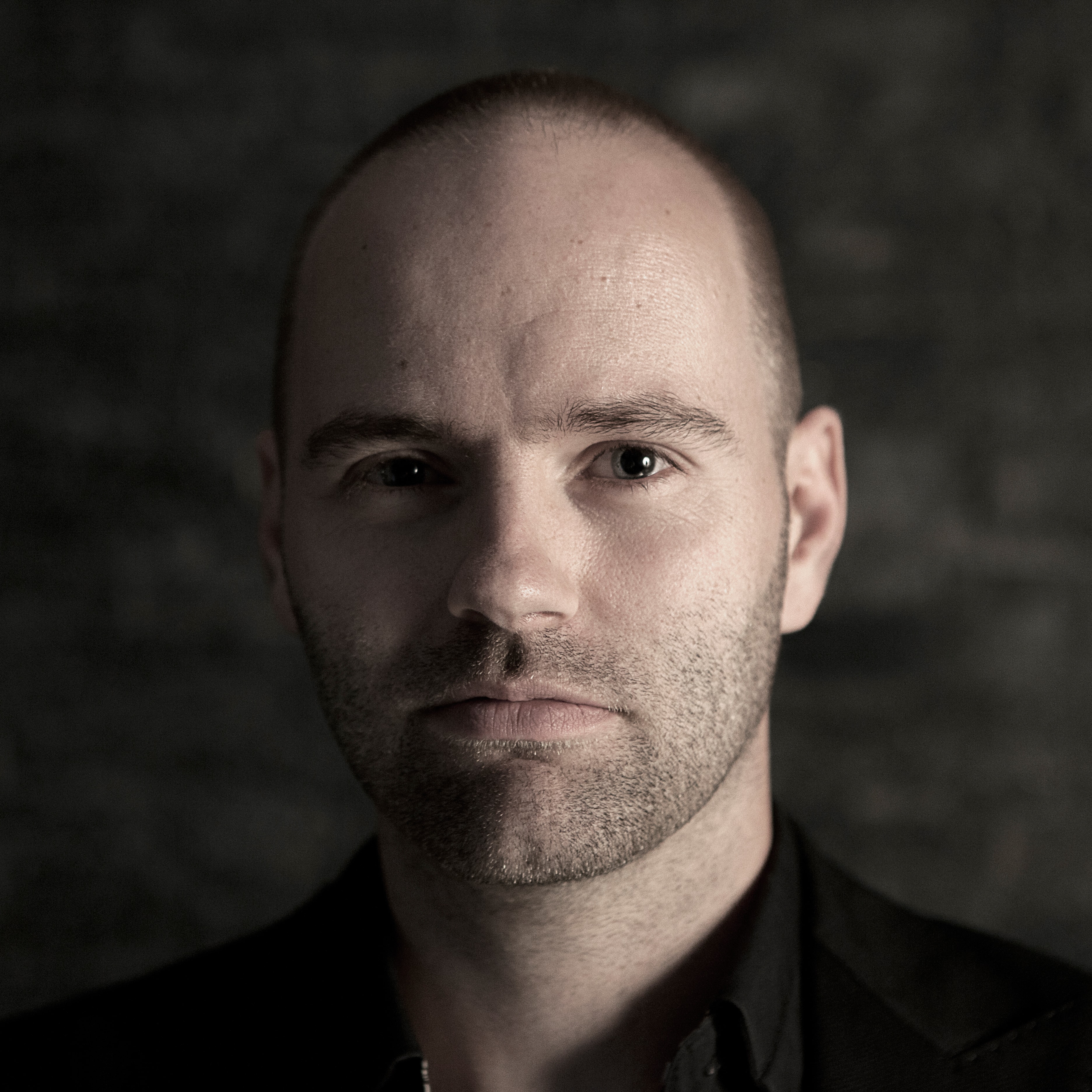 For as long as he can recall, Davy Swanenberg has been surrounded by design. For nearly 20 years Davy frequented prestigious international design fairs in Milan, Amsterdam, and Kortrijk with his family, and returned to join the family business, Culimaat Kitchens, upon completing his studies in Marketing Management at Fontys University, Netherlands.
Though his career in the kitchen industry began in marketing and technical engineering, his creativity and passion for design shone brightly. After several years of hard work, he was promoted to designer, where he began to create successful models and extreme concepts. In 2006, Davy and his brother, Twan, assumed leadership of the family business and developed a high-end brand for Culimaat Kitchens.
At present, Davy spends his days designing and developing remarkable kitchen concepts that are known worldwide. In addition, he designs furniture and home products for various labels.
Culimaat High End Kitchens has won several international design awards, including the 2010-2012 Sub-Zero and Wolf Kitchen Design Contest, and multiple Benelux Design Awards, and continues to grow its portfolio with clients from around the world.