Skip to main content
Topics:
Does a charbroiler model come with a cover for the GR, SRT, or Dual Fuel Series surface burners?
Order replacement cover for rangetop infrared charbroiler
Part numbers 813909, 815608, 816326, 826935, and 829567, or former part numbers 821193, 826119
Will a charbroiler or griddle cover fit over two surface burners to cover them?
Can electric or induction burners be covered?
Answer:
A cover is included with charbroiler models.
Charbroiler covers are stainless steel.
The charbroiler cover will not move or slide when installed correctly.
Genuine Sub-Zero, Wolf, and Cove parts are available by calling the Factory Certified Parts Distributor in your area. Covers are not available for purchase online. Use Locator to find the Parts Distributor for your area. 
Wolf offers a charbroiler cover for Legacy Dual Fuel Ranges, Next Dual Fuel Ranges, GR Gas Ranges, and SRT Sealed Burner Rangetops.
This cover is for the charbroiler only and is not for use on any other burners.
A cover for regular surface burners is not available.
A cover for the griddle is available. Refer to Griddle Covers for more information.
Charbroiler must be off and cool before placing cover.
Wolf suggests removing the charbroiler covers before using adjacent surface burners.
Charbroiler covers are not interchangable. Use the correct cover based on the units serial number.
Griddle covers and charbroiler covers are not interchangable.
Wolf does not offer a cover for Induction, Electric, and CT or CG model Gas Cooktops.
Model
Part Number
GR Series SWS # 18186568
826935
GR Series PTS # 18186568
815608
Next Dual Fuel Series
829567
DF Series SWS # 18186625
826935
DF Series PTS # 18186625
815608
SRT Series SWS # 18187087
826935
SRT Series PTS # 18187087
815608
R Series SWS # 11010752
RT Series SWS # 11012285
813909
R Series PTS # 17162480
RT Series PTS # 11383067
816326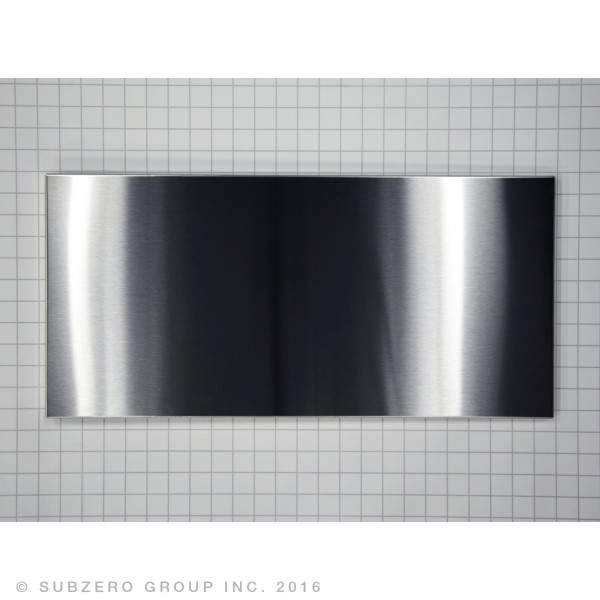 DID THIS ANSWER YOUR QUESTION?

We're standing by with answers
Whether you're shopping for appliances or have questions about those you already own, we've got the resources you need. Talk directly to a customer care expert at the Sub-Zero, Wolf, and Cove service center, or connect with an appliance consultant at an official showroom near you. Get quick answers online, or reach a certified service provider or installer. And much more.
Call us at (800) 222-7820