Skip to main content
Gas Burner Flame Quality with Home Humidifier
Topics:
Will a humidifier or humidifier system installed with the home furnace affect surface burner flames?
What will cause orange, uncrisp flames?
High yellow or orange flame on all burners
Abnormal or yellow flames
Flame is orange
Troubleshooting:
A home humidifier can change the secondary air mixture resulting in an abnormal flame quality as shown below.
This may cause the flame quality to be uncrisp and orange.
Turn the humidifier off for 24 hours and recheck flame quality.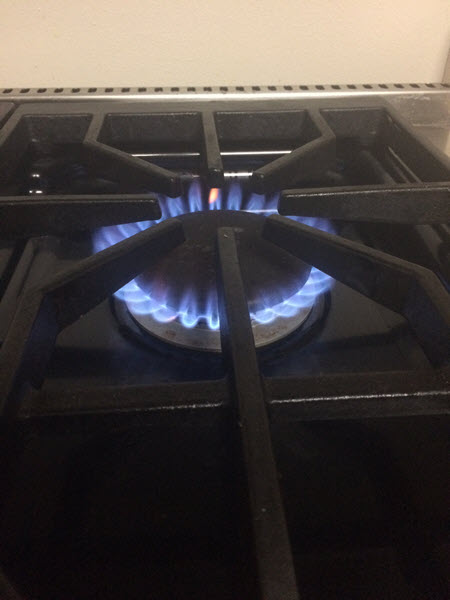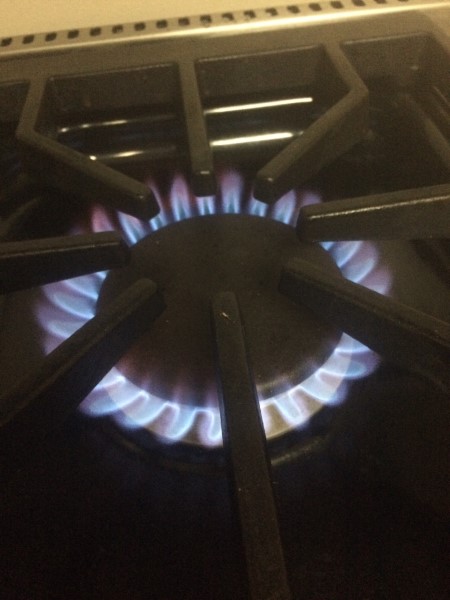 Answer:
Adjusting the setting on the home humidifier may impact flame quality. Factory Certified Service can adjust the flame to a certain extent, but there is no guarantee the flame quality issues will be eliminated.

If these steps do not resolve the issue, no further troubleshooting advice is available. Contact Factory Certified Service to schedule an appointment for repair.
DID THIS ANSWER YOUR QUESTION?

We're standing by with answers
Whether you're shopping for appliances or have questions about those you already own, we've got the resources you need. Talk directly to a customer care expert at the Sub-Zero, Wolf, and Cove service center, or connect with an appliance consultant at an official showroom near you. Get quick answers online, or reach a certified service provider or installer. And much more.
Call us at (800) 222-7820