ATTICO SPAGNOTTO
Regional Award Winner KDC 2013-14
Gleaming. Stunning. Artistic. Futuristic.
We run out of superlatives, in describing this winning kitchen in Turano, Italy. Designer Maria Gallo has created a masterpiece that her clients are truly thrilled with. Who wouldn't be?
In designing the minimalist, modern kitchen desired, she was inspired by the Sub-Zero, Wolf, and Cove appliances she chose. The lustrous stainless steel that is the trademark of the brands inspired the whole look of this kitchen, with its premium stainless steel cabinets and islands, its rich flooring and chic lighting.
The most challenging aspect of the design for Marisa was the space limitation – very long and narrow. She solved it brilliantly by using glass dividers instead of walls, giving the kitchen a much more spacious feel, and integrating it beautifully with the rest of the home.
It is only natural that since wine was invented in Italy – and perhaps appreciated more there than anyplace else in the world – this kitchen has a most impressive wine room, with bottles enough for a lifetime of entertaining and fine dining.
Our judges were dazzled with Attico Spagnotto: "This is a commercial kitchen made sexy and sleek." "Unreal wine room." "Love the pop of color." "Perfect selection of appliances." "Flush induction cooktop is perfectly installed."
Bravisssima!
In this kitchen
Shop the products featured in this kitchen.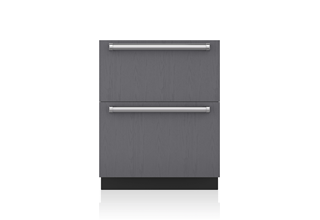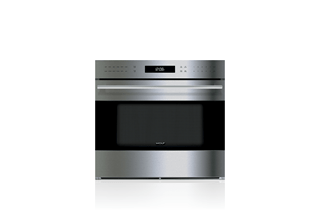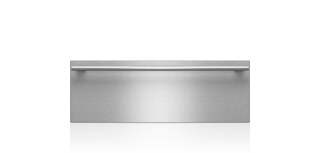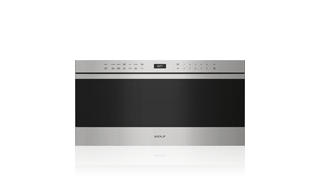 Similar kitchens
Explore other kitchens with similar styles.