Free Plan
2017-2018 KDC Finalist
When the travel-loving clients approached Marc Bherer, and co-designer Ingrid Savage, to redesign their Montreal home from the 1990s, they wished to replace their previously closed-off and dark kitchen with something contemporary, light, and accessible. Without the constraint of load-bearing walls, hence the name "Free Plan," a nearly blank canvas awaited Bherer's inspiration.
Reminiscent of what one might see at chic art gallery, Bherer created a space that is elegant, minimalist, and airy. He removed awkward walls to open and free up the space. Bherer put it best, saying, "Relieved of its partitions, the space can now express its full potential: a free plan, testimony to the grand theories of modern architecture." No longer confined, the open-concept kitchen effortlessly connects to the adjoining living spaces. A wall of windows and ceiling skylight introduce rays of natural light into the previously shadowy space. The light gets an extra boost, reflecting off the polished surfaces of the countertops and concrete floor. The flooring could have been considered the one constraint of the project due to the untouchable radiant heating system it conceals; instead, Bherer used it to ground the design, contrasting the smooth, glossy surface with the textures of coarse exposed concrete pillars and columns and stained oak cabinets.
Redefining the circulation and streamlining the structure, Bherer opted for low cabinets. Their purpose is two-fold: to preserve open views whilst subtly defining the kitchen's footprint, and to provide easily accessible storage for the clients. In this expansive new space, one can almost imagine the clients living fuller, richer
lives—a testament to Bherer's keen ability to overcome constraints and form a cohesive, natural setting. In the Free Plan kitchen, the clients are free to savor a heightened level of life and experience.
In this kitchen
Shop the products featured in this kitchen.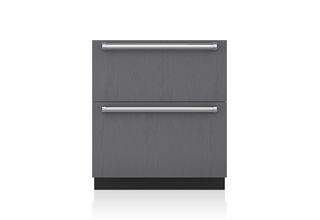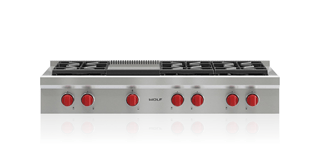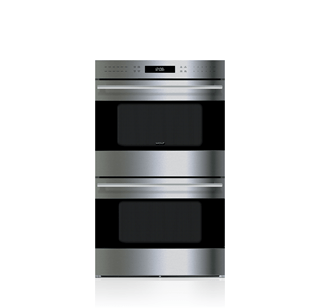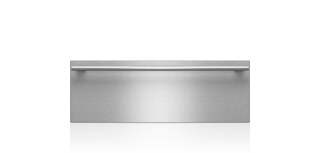 Similar kitchens
Explore other kitchens with similar styles.