LAGUNA BEACH HOUSE
Regional Award Winner KDC 2013-14
"Makes me want to surf." That's how one Kitchen Design Contest judge reacted to designer Peter Ktori's stunning minimalist kitchen design in Laguna Beach. "The island seems to want to head to sea." Along with everything else in this little seaside town, home to world's oldest surfing and skimboarding competitions.
It's hard to imagine a kitchen with a better view, as the amazing natural light and scenery of the Pacific Ocean is on full display in the large frame window. So Peter set out to create a kitchen design that takes full advantage of the ocean – in fact, almost seems to flow out of it. All the finishes from floor to ceiling have a natural, sunwashed feel that evokes sea, sand and sky. You might almost expect to pick up a shell off the textured tile floor, or find a starfish on the backsplash. The light oak ceiling and graphite gray oak veneer cabinets are reminiscent of driftwood you might find along the ocean shore. From every part of the kitchen, you're treated to that spectacular ocean view. Nothing competes with it, nothing detracts from it. It is the focal point, and everything about this kitchen is complimentary to it. Functionally, the kitchen has everything you could want for effortless food preparation and entertaining. The long island with its almost indestructible Silestone countertop provides workspace convenient to the cooking areas, sink and refrigeration wall, with its Sub-Zero 30" refrigerator and freezer units. Through the door next to the freezer is a butler's pantry with second sink and dishwasher, perfect for back-up food prep or discreet clean-up during parties.
The kitchen can even be a mini media center – tucked above the microwave and coffee system is a television. (Although CNN or even HGTV seems a pretty poor alternative to the Pacific Ocean.) Although the project is located over seventy miles from his showroom, Peter Ktori
made dozens of visits to the job site – before, during and after installation – to achieve perfection for his client. He's gone beyond perfection and created a kitchen that is an understated masterpiece, in a most unforgettable setting.
In this kitchen
Shop the products featured in this kitchen.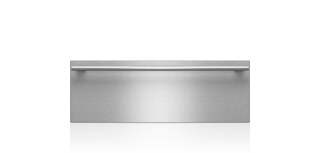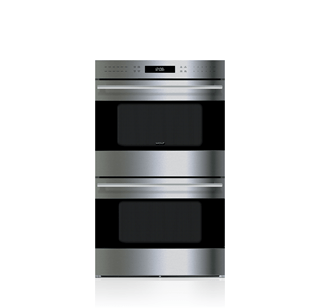 Similar kitchens
Explore other kitchens with similar styles.