Pima Canyon Residence Kitchen
Regional Award Winner KDC 2010-12
"When the local architect of the owner's new home in Tucson suggested that they hire an interior designer to assist them with selections, our firm was contacted."
"Progressively, our client expanded our task to provide interior architecture and detailing, including the kitchen. The home is loosely defined by a series of thick, parallel walls supporting planar roof elements floating above the desert floor. Our approach for the interiors was to not only reinforce the general intentions of the architecture but to more clearly articulate its meaning. The homeowner desired for the kitchen to both actively participate within the larger plan and remain a vital part of frequent entertaining, without relinquishing staging and work space to guests. We utilized surface and object to create the functional zoning of an open plan. Color and texture were derived from materiality consistent throughout the house, including wenge, translucent glazing, and brushed aluminum. The translucent glazing and wall surface present a balancing counterpoint to the hammered horizontal stone."



In this kitchen
Shop the products featured in this kitchen.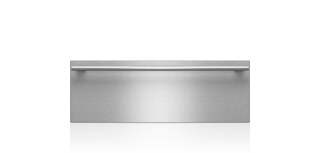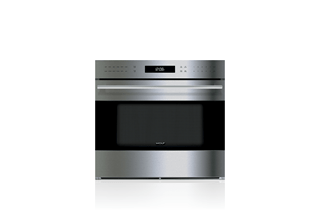 Similar kitchens
Explore other kitchens with similar styles.