Rustico Alberelli, Villa
Regional Award Winner KDC 2010-12
"This unique house was obtained from an old barn and an adjoining "barchessa". The high-ceilinged rooms and the original trusses gave us the chance to create two levels surrounding the kitchen room, the core of the house. This point suggested us the idea to design a large kitchen island together with a snack and breakfast area with few basins to grow the herbs so that the eye can catch a link between this kind of "indoor garden" and the proper one outdoor who one can see through the wide windows. Finally the steel built in column with the Sub-Zero fridge and the Wolf ovens, placed in a stone portal are the ideal solution in term of appliances for this project as a perfect match between quality and style. Thus both technology and the old fashioned taste are emphasized."
In this kitchen
Shop the products featured in this kitchen.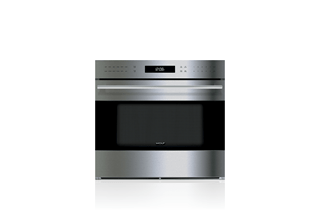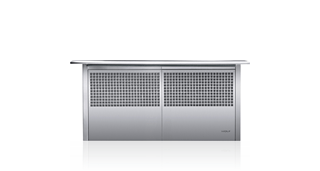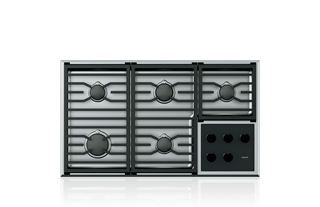 Similar kitchens
Explore other kitchens with similar styles.