Skip to main content
Sub-Zero 700 Series Panel Removal
Topics:
What are the steps to removing a 700 Series panel?
How to remove a door or drawer panel on a 700 Series unit
Change the custom panel on a 700 Series unit
Answer:
For main refrigerator/freezer door:
Remove the molding trim from the hinge side of the unit.
Remove magnetic caps on hinge side.
Remove all hinge side screws.
With door closed, push from handle side of panel to hinge side to disengage the brackets.
Panel will then come off of the door.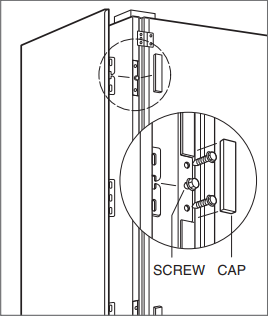 Remove the molding trim from the bottom of drawer.
Remove all screws on underside of drawer.
With drawer open, push down on panel from the top.
Panel will disengage from drawer and be removed.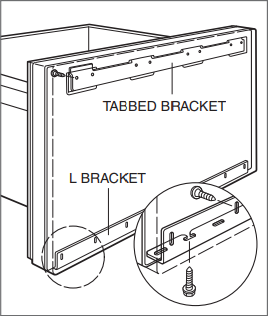 DID THIS ANSWER YOUR QUESTION?

We're standing by with answers
Whether you're shopping for appliances or have questions about those you already own, we've got the resources you need. Talk directly to a customer care expert at the Sub-Zero, Wolf, and Cove service center, or connect with an appliance consultant at an official showroom near you. Get quick answers online, or reach a certified service provider or installer. And much more.
Call us at (800) 222-7820