Skip to main content
Sub-Zero Classic Series (BI) Over-and-Under and French Door Model Internal Water Dispenser
Topics:
Where is the internal dispenser found in Classic (BI) French door models?
Is the dispenser always on the left side?
Where is the internal dispenser found in BI Over and Under models?
Answer:
The internal water dispenser is always found on the left side wall in the refrigerator section. Even if the unit is a left hinged model, this is still the same.
A notched shelf is included in all 36" internal dispenser models to allow a glass to be properly aligned with the dispenser.
The 42" French door internal dispenser models do not have a notched shelf available.
Press a glass against the dispenser to activate water flow. Water flow will stop when the glass is pulled away.
Classic units with internal dispenser:
BI-36UFDID - 36" French door with internal dispenser
BI-36UID - 36" Over-and-Under with internal dispenser
BI-42UFDID - 42" French door with internal dispenser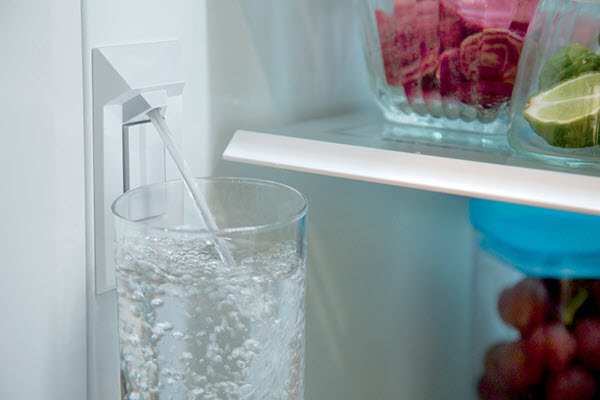 DID THIS ANSWER YOUR QUESTION?

We're standing by with answers
Whether you're shopping for appliances or have questions about those you already own, we've got the resources you need. Talk directly to a customer care expert at the Sub-Zero, Wolf, and Cove service center, or connect with an appliance consultant at an official showroom near you. Get quick answers online, or reach a certified service provider or installer. And much more.
Call us at (800) 222-7820